Good Practices
In this space explore regional good practices (download available) that will inspire local public authorities and SMEs and help them design and implement circular procurement strategies taking into account both financial and environmental considerations.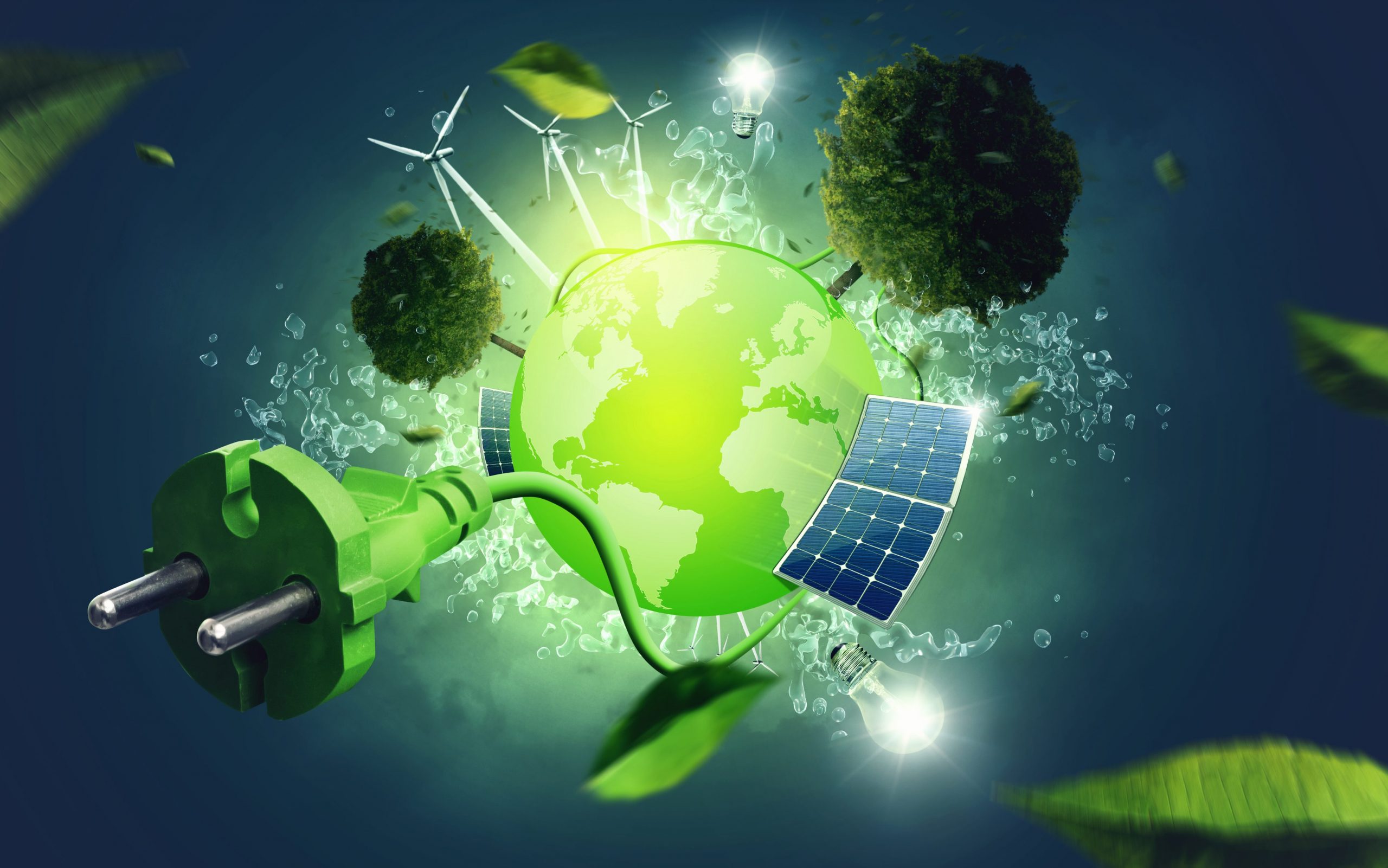 Raw Materials Flow Analysis
The municipality of Leeuwarden (NL) has mapped all their raw material flows used in civil engineering and maintenance in a so-called Raw Material Flow Analysis. By doing so, the organisation has a clear image of its largest material flows and the CO2-emissions.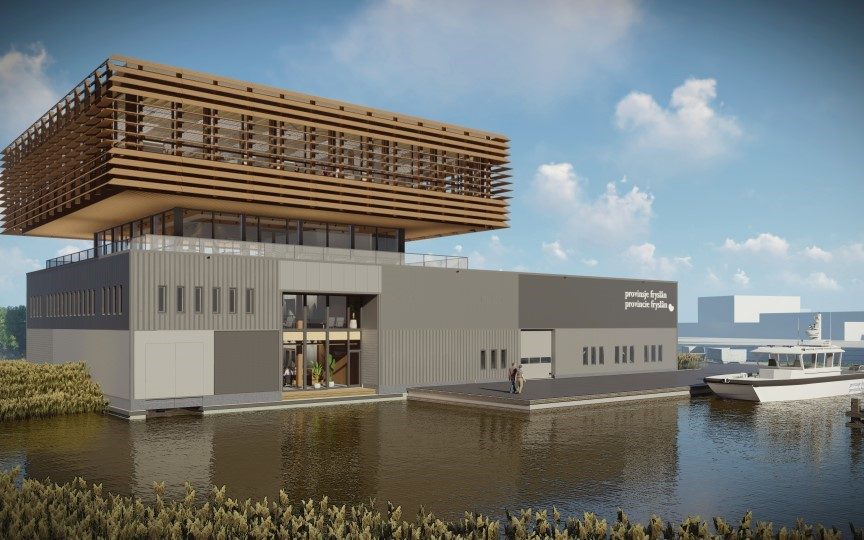 Circular Bridge Operation
Central: The Swettehûs
'It Swettehûs' is a bridge control centre in construction from which 40 bridges in Fryslân (The Netherlands) are operated remotely. It Swettehûs is innovative, provides a healthy work environment, is energy neutral, and is being realised with circular materials.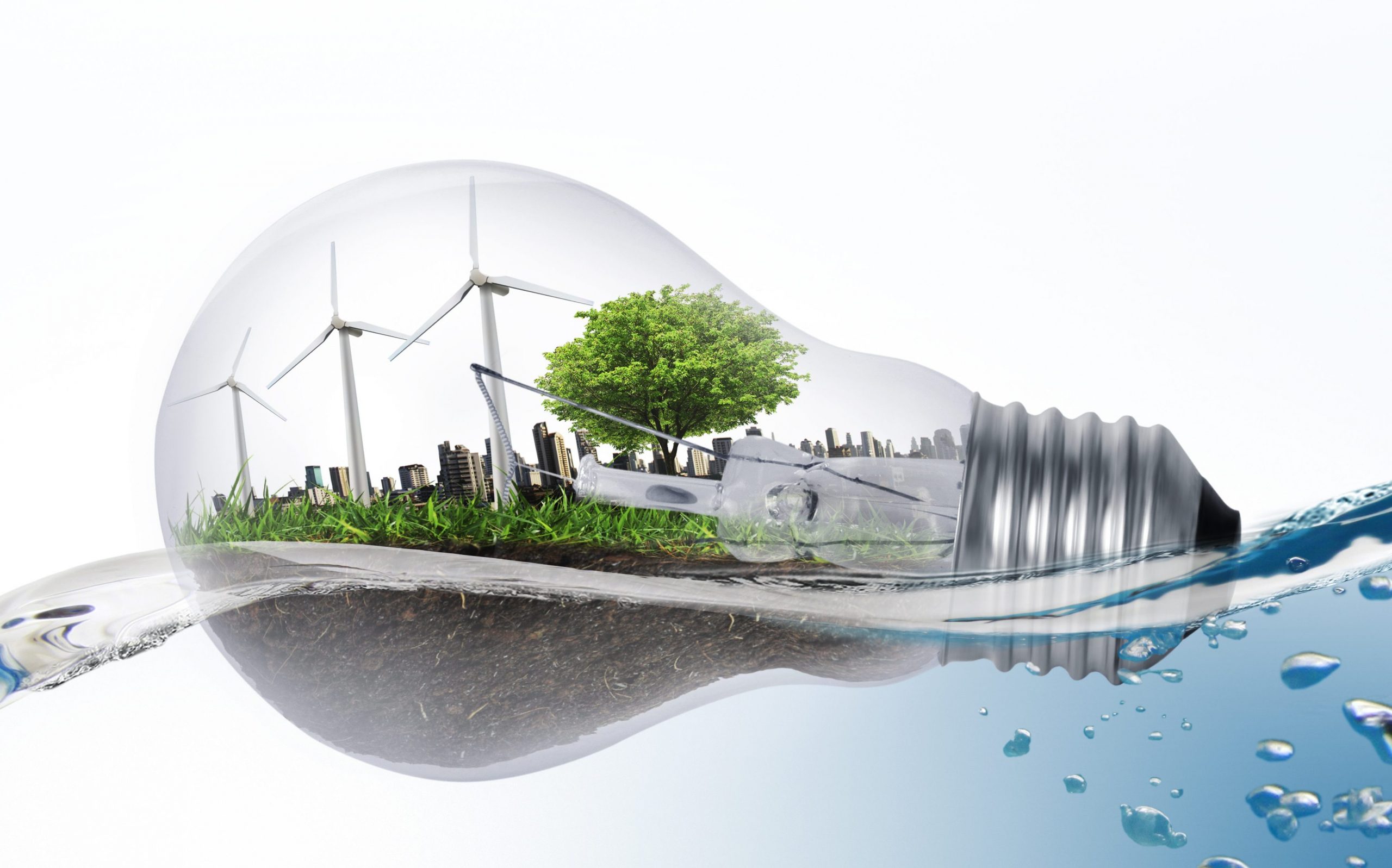 Rapid Circular Contracting
Adopting the rapid circular contracting method in facility management leads to innovative and circular solutions for every organisation. This parcatice was adopted in the region of Fryslân (The Netherlands)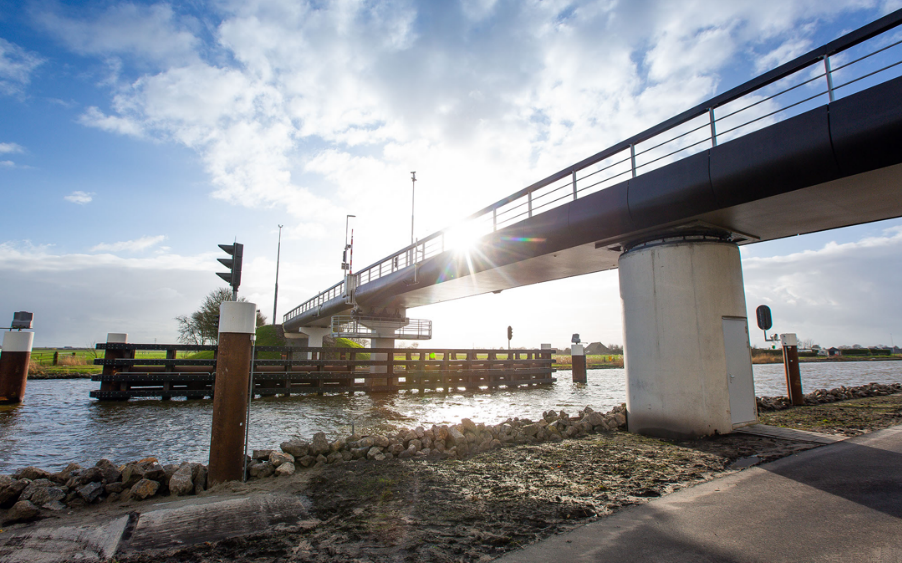 Bio-based Cycling Bridge Ritsumasyl
The first movable, circular, biobased cycling bridge in the world, with a total span of 66 meter, has been realised in the village of Ritsumasyl, province of Friesland (The Netherlands)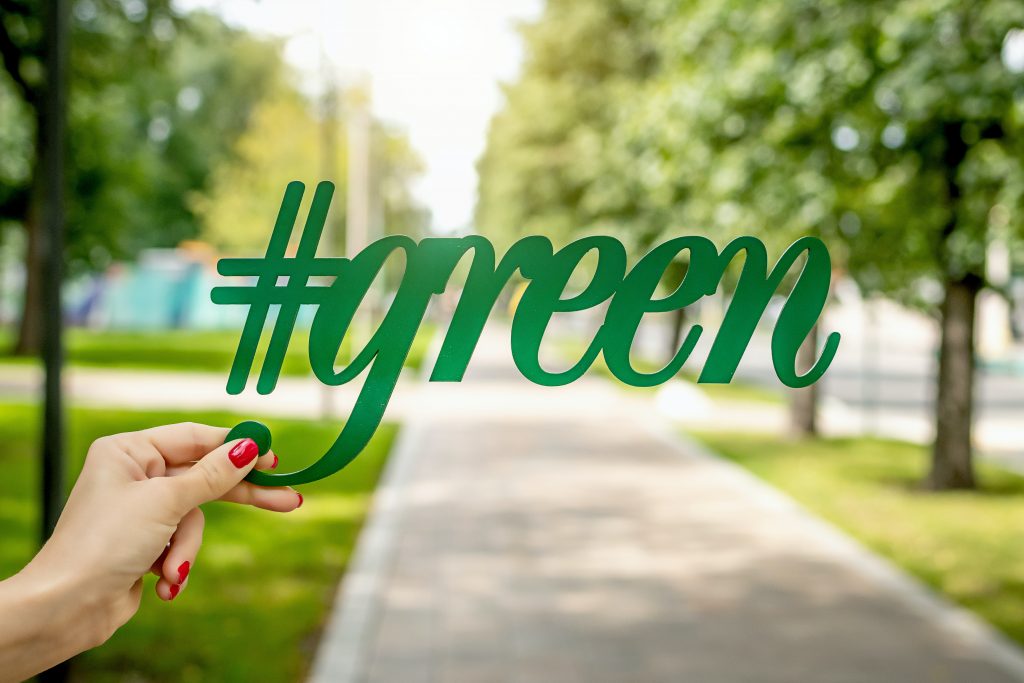 Community S demonstration project
The first P2P energy sharing initiative to be trialed in Portugal under real-life settings and real market conditions in 3 different pilots (Alfândega da Fé, Penela and Lordelo/Vila Real).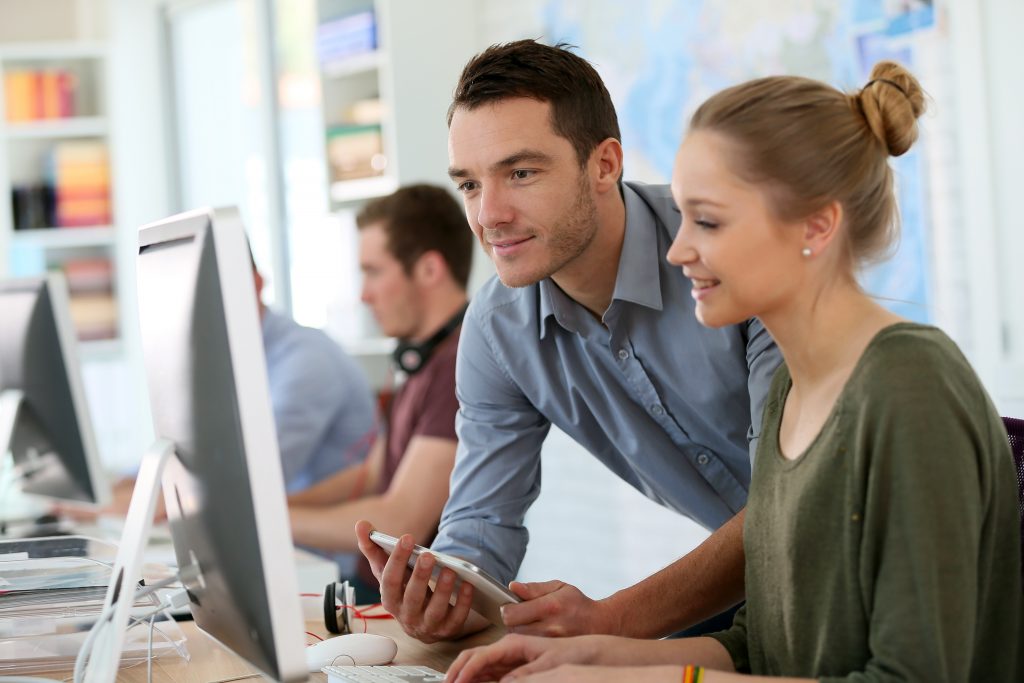 Circular+
Circular + aims to acquire skills and knowledge in the circular economy that allow CIM Region of Coimbra (Portugal) and its member municipalities to create a critical mass of knowledge to foster best practices about circular procurement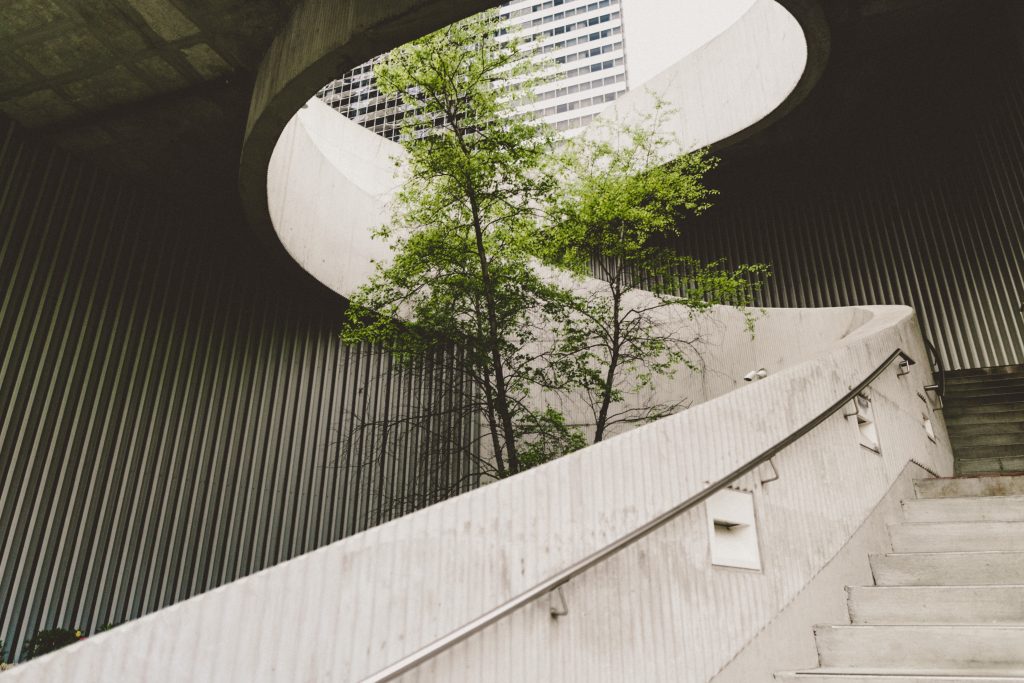 Centro Green Deal
The Centro Green Deal (Coimbra, Portugal) is a pilot initiative that introduces circular principles in public procurement through the promotion of learning and sharing community gathering 12 public entities in the region.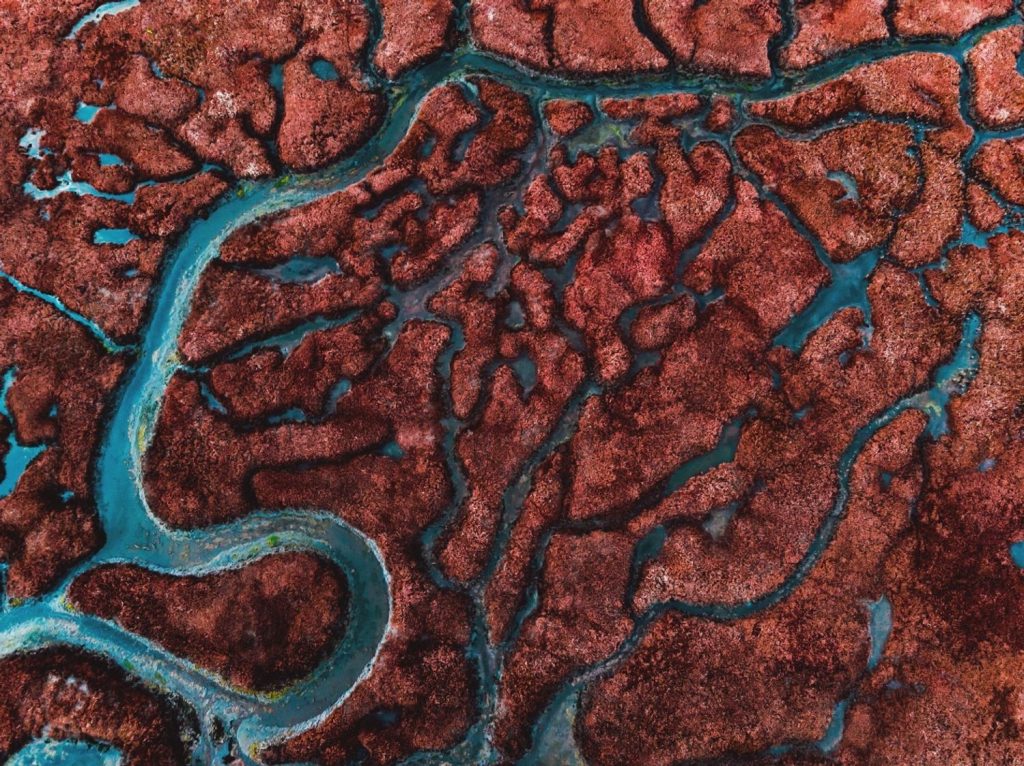 IPC, from linear to circular economy
This project is based on the reduction, reuse, recovery, and recycling of materials  and  energy, enhancing the value and useful life of products, materials, and resources in the economy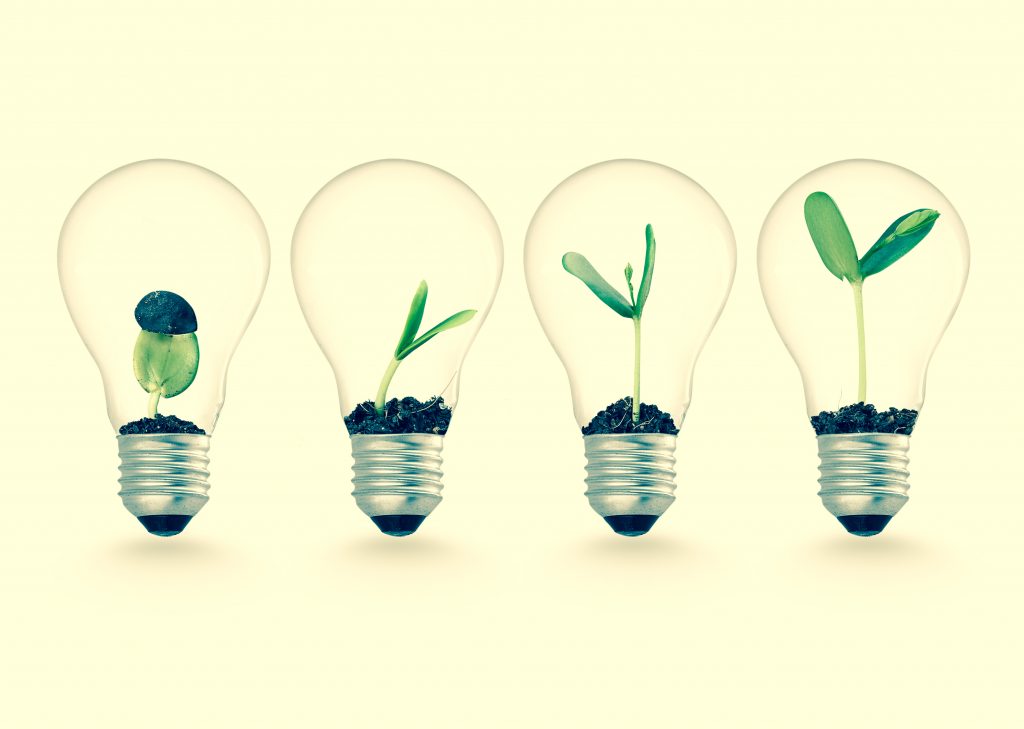 Joint Circular Public Procurement in Novo mesto Municipality
Participation of 21 Slovenian public institutions in a circular and green public procurement for recycled hygiene paper through the promotion of learning and sharing community.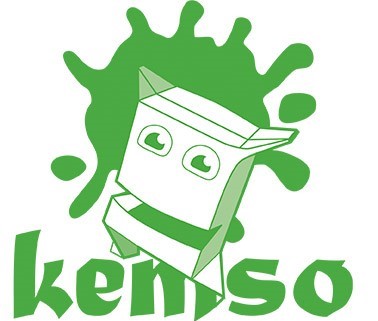 Kemso project
The main goal was to establish a circle where packaging would be collected and used as a raw material for the production of hygiene paper (Novo Mesto, Slovenia)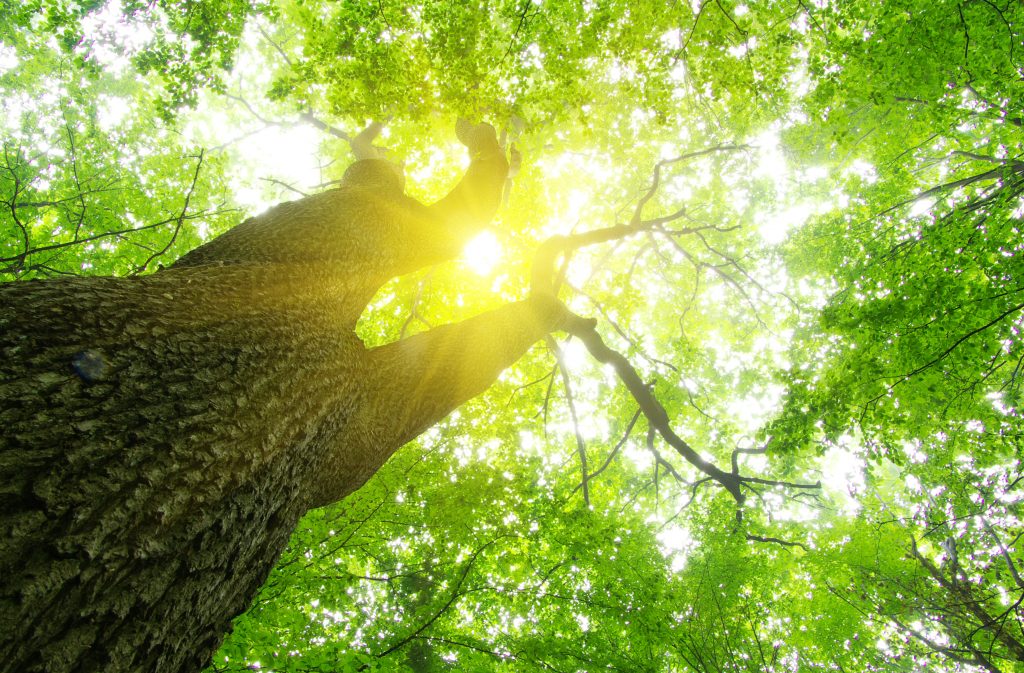 E-Simbioza platform for Slovenia's Circular Economy
Freely available e-platform providing relevant information about the type, the purpose of waste resource, and company offering the resource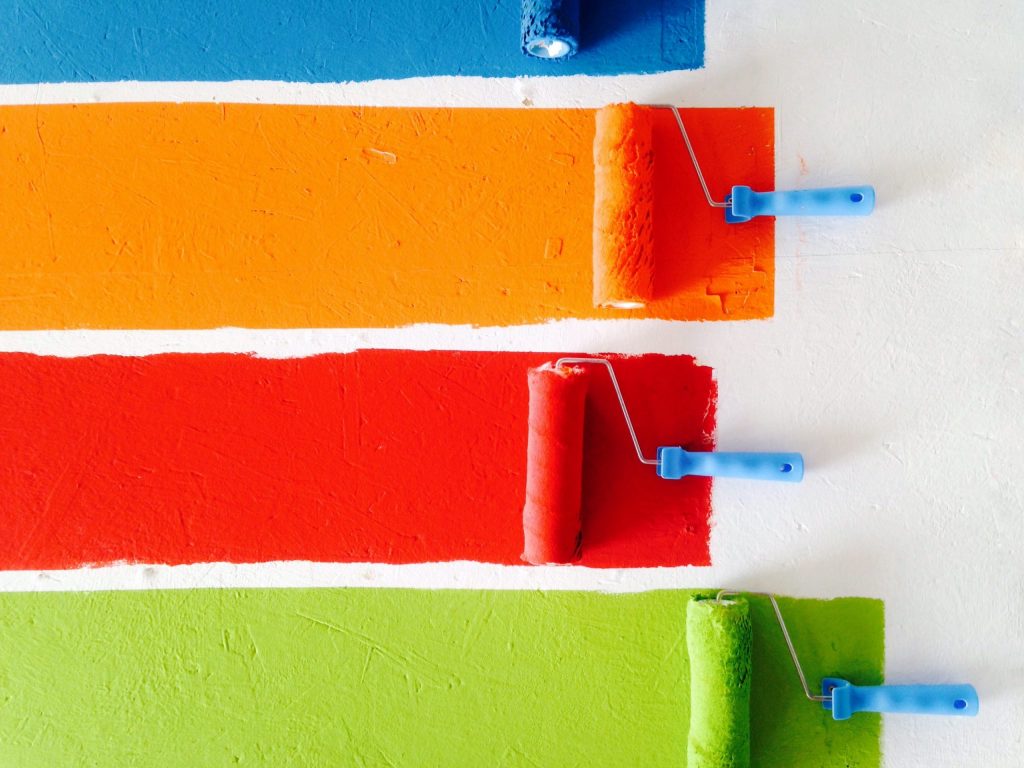 Circular Economy in the Kindergarten "Vrtec Pedenjped Novo mesto"
Upcycling of worn-out towels and jeans reused as bibs and slippers for children in kindergarten (Novo mesto, Slovenia)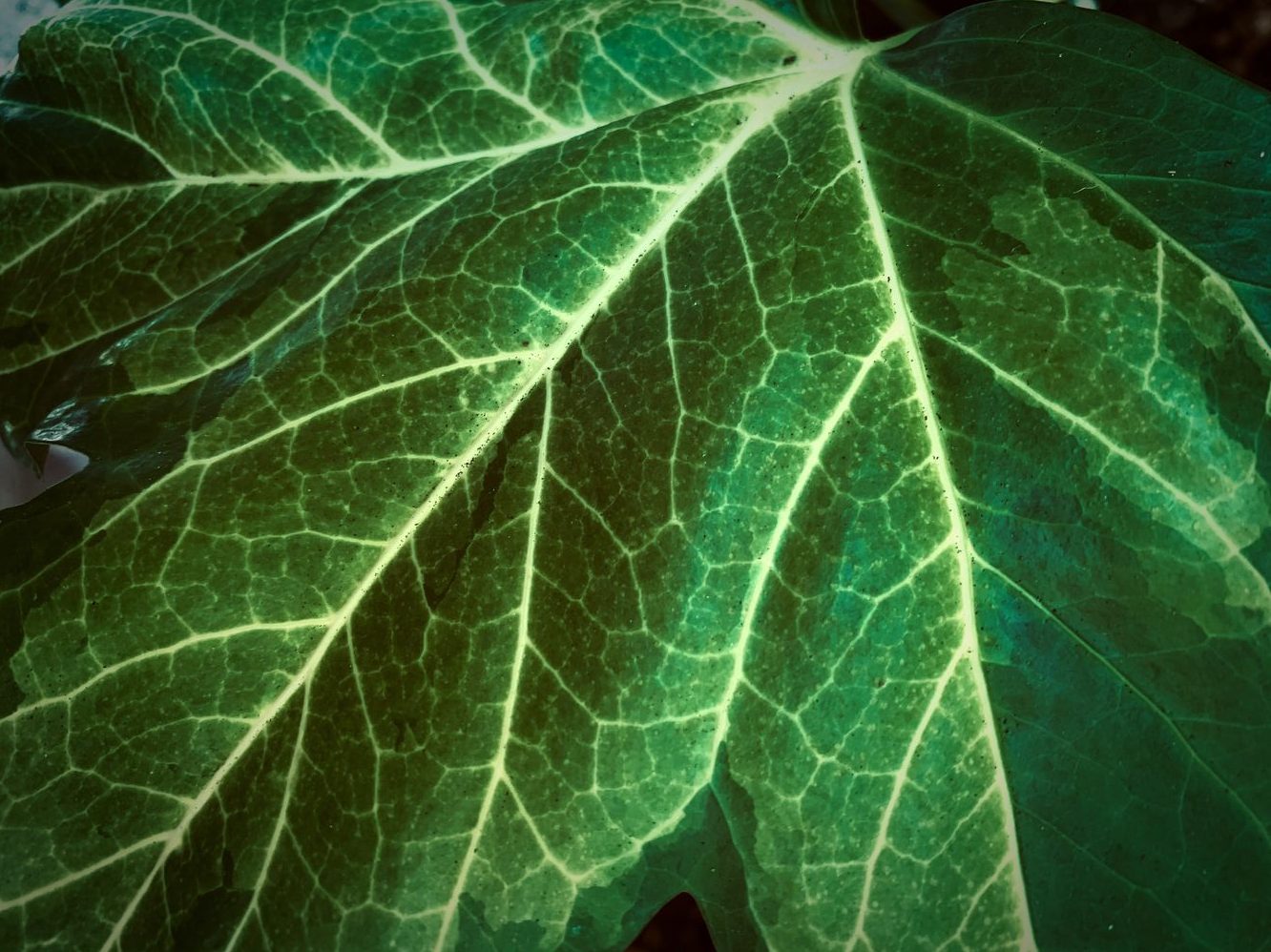 ForSCOPE – forest supply chain optimization system
A digital marketplace for forest biomass, providing information on supply and demand for forest biomass for various types of users, biomass producers, biomass consumers, and logistical suppliers of processing and transportation (Coimbra, Portugal)